Welcome to Creating Connections Australia
Envisioning a World of Connectedness
At Creating Connections Australia, the Autistic perspective is ingrained in all that we do.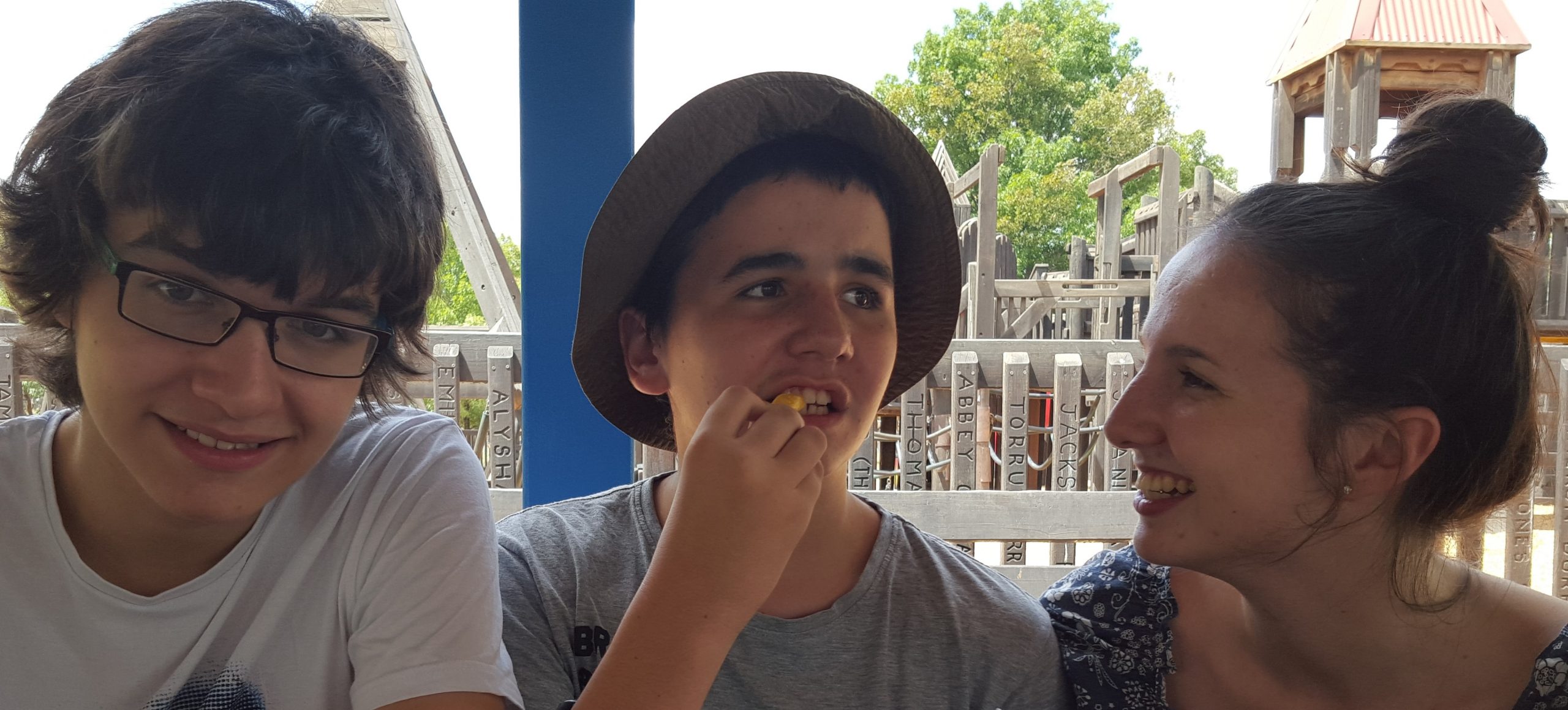 It's real, it's authentic, it's valued, it's the basis for our whole approach.
Here's what people have been saying about our workshops & programs
Wonderful presentation, thank you for sharing your own personal experiences. Great tools to take away and apply in our own environment. Very grateful for all of your information.

It was enlightening to have a very practical and useful seminar that I can implement immediately and very easily.

Well done ladies, your journey has been an amazing one. I don't know how you do it, but you have made an impact that will help us, help the future generations!

Loved it, thanks so much!! So many things I have learned and will do tomorrow at school!

Thank you for a valuable workshop. You have given me plenty of strategies I can use at my centre

Fantastic program. Thanks for offering such an opportunity in a regional area. I have certainly taken away many ideas to use in my classroom!

Amazing – never been to a PD like it!!   Love the checklists – well set out, great resources / templates… Thanks for the opportunity and the in-depth, easy to understand information. I'm pumped to start my own social skills program.
Creating Connections Australia Online Store
Our Autism Friendly Social Skills Model
Our Autism Friendly approach to Social Skills is a unique model that has an underlying focus of nurturing self esteem, self worth and confidence in each participant. We believe in diversity – that being different is okay! And we strive to recognise and highlight each person's strengths and uniqueness. Our goal is to support each participant in their self-understanding, and to provide them with opportunities to develop useful skills that they can use in their everyday lives.



We recognise that 'one size does not fit all', and that programs need to be flexible to meet the individual needs of the participants. Our Autism Friendly Social Skills Professional Training is based on our innovative model, and is ideal for people wanting to offer Social Skills support within their own community or organisation.